Coastal Lives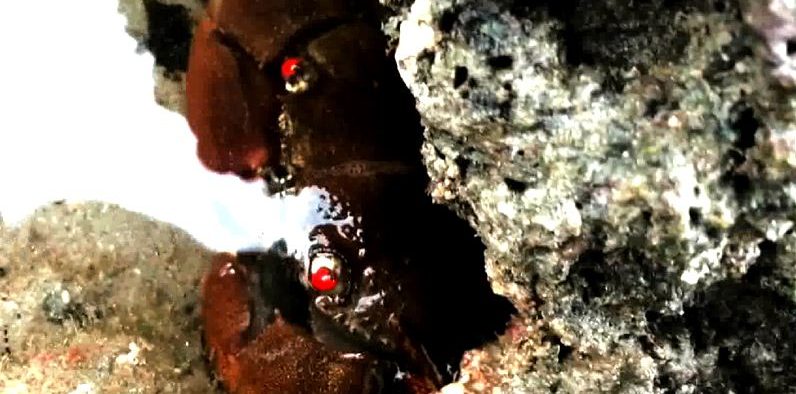 Coastal  live also known as sea shore live, where land meets with sea, Coasts are important zones in natural ecosystems, often home to a wide range of biodiversity.  Where millions of species living. Some species are looks beautiful but some are weird.
In wave-protected areas they harbor salt marshes, mangroves or sea grasses, all of which can provide nursery habitat for fin-fish, shellfish, and other aquatic species.  Rocky shores are usually found along exposed coasts and provide habitat for a wide range of sessile animals Example –  mussels, Crab, starfish, barnacles and various kinds of seaweeds. Along tropical coasts with clear, nutrient-poor water, coral reefs can often be found between depths of 1 – 50 mtr.
Here in this video, which is shoot mainly at Rangat's Coastal area, Andaman and Nicobar islands we tried to capture beautiful moments of coastal lives. Please watch the video and share with your friends, and also don't forget to subscribe our Eviland YouTube channel.
Please Subscribe Eviland Youtube Channel : Eviland YouTube Channel