Kodaikanal – The Gift Of The Forest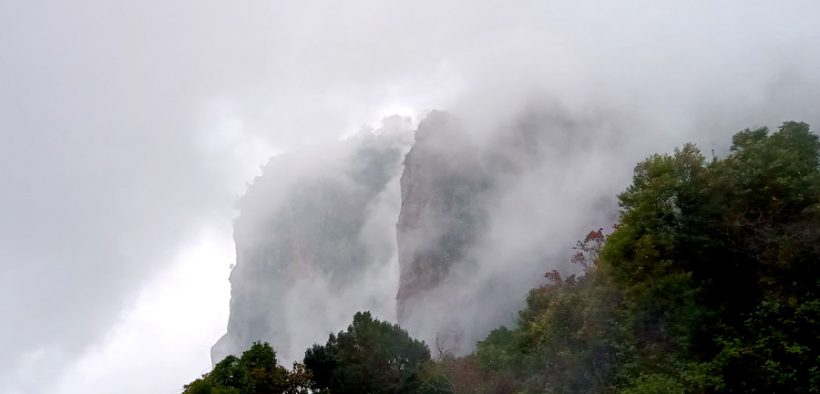 Kodaikanal, the town of romance, gives you a new feeling every time you go sightseeing to different places with its pure and untouched nature's beauty and makes you feel a step closer to the glory of Mother Nature.
In this video we showing beauty of Kodaikanal, we captured various beautiful places of Kodaikanal. Watch and enjoy the video.
Don't forget to subscribe our Eviland Youtube Channel : https://www.youtube.com/c/Eviland5