In Andaman Maximum PMEGP Loan get rejected in end of Bank side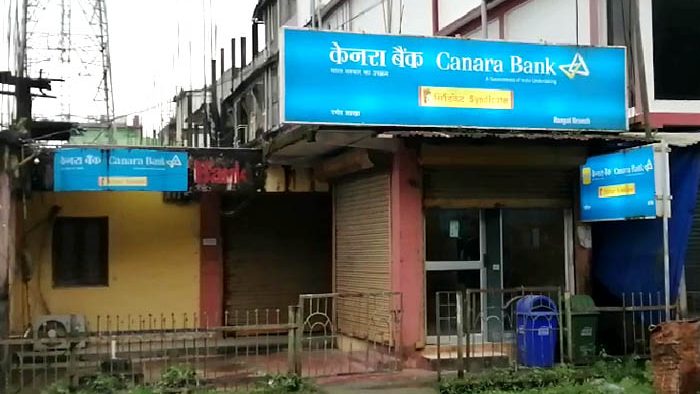 (Image is symbolic)
Indian government, every year distributing PMEGP loan under of employment generation program.  But sadly Andaman and Nicobar Islands same program loan getting maximum reject in end of bank side.  even that's loan approved by administration (AC or DC), but in end get rejected to find any loop in formalities. Lots of unemployed youth facing same problem in Islands. They try to hard complete all paper works and formalities for loan but in end get rejected from bank side.
Bank always tries to cancel this scheme loan, because in such loan don't have any mortgage and guarantee. And bank doesn't want to take any risk without any mortgage and guaranty.
We described all things in below given video in Hindi, please watch the video.
Please Subscribe our Eviland YouTube Channel : https://www.youtube.com/c/eviland5