Akshay Kumar's 10 Rocking pictures with facts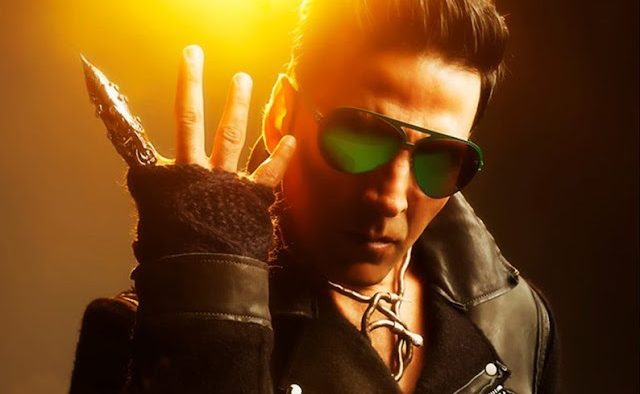 Everybody knows that, Akshay Kumar is a super star of Bollywood industries, he have millions of fans all around the world. Here we sharing you 10 rocking pictures of Akhshay Kumar with 10 facts of his life.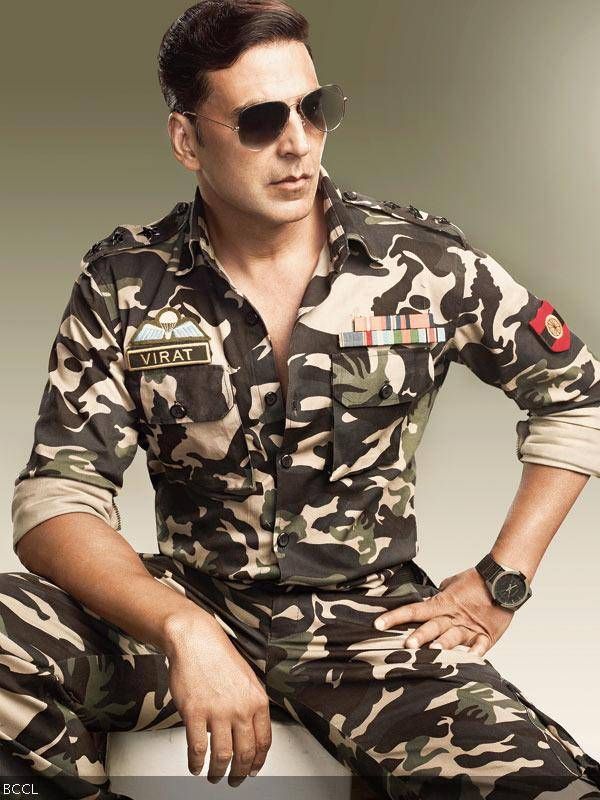 Akshay Kumar born on 9th September 1962 in Amritsar, his real name is Rajeev Hari Om Bhatia. he used Hari Om middle name of his father's. Akshay has also named his production house "Hari Om Productions" after His father who was a Military officer. His calling name is Akki.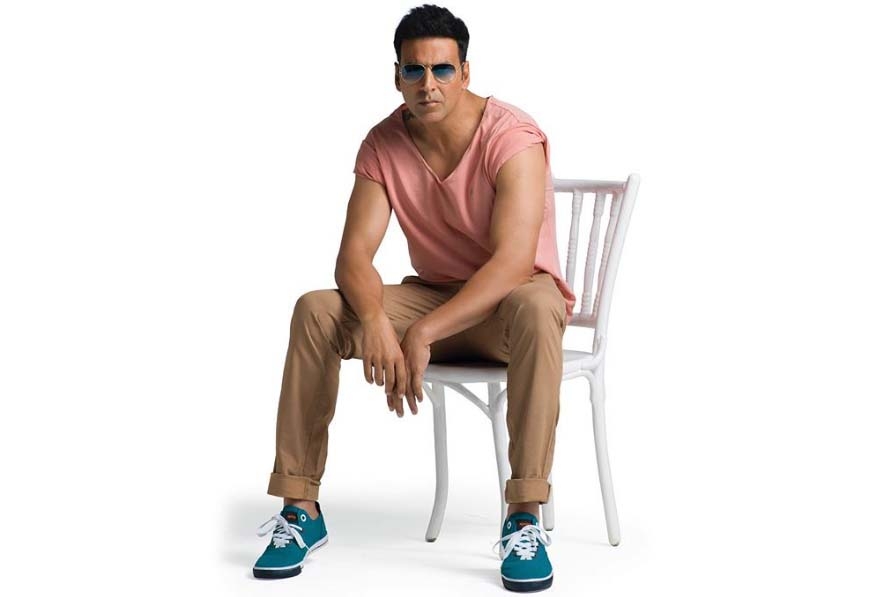 Akshay Kumar reportedly worked as a chef and waiter in Bangkok. Akshay returned to India to give a shot in modeling and taught martial arts to make his ends meet initially. Akshay also hosted a martial arts documentary titled "Seven Deadly Arts with Akshay Kumar" for National Geographic Channel.
Akshay Kumar is a Black Belt holder in Taekwondo. Akshay was interested in martial arts since childhood and began training in class VIII. He also learnt Muay Thai in Bangkok prior to joining the film industry.
Akshay is generous at heart. The actor, who sang Pujanbi devotional song 'Nirgun Raakh Liya', donated the profits made through the album to victims of the train bombings in Mumbai.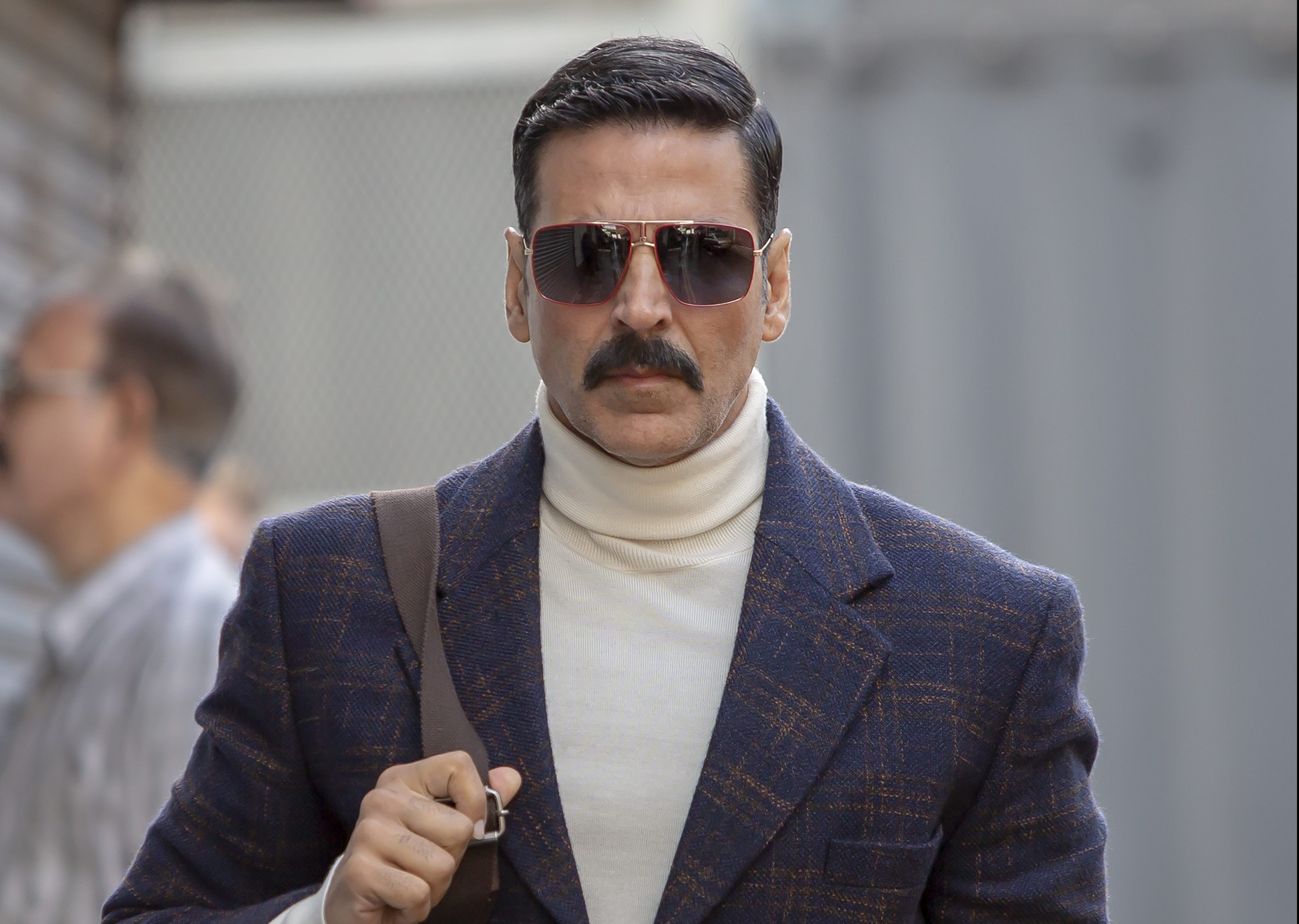 Akshay is a disciplinary in life and wakes up at 5 AM. He reportedly begins with his work and interviews at 6 AM. The actor is also very particular about finishing his dinner before sunset.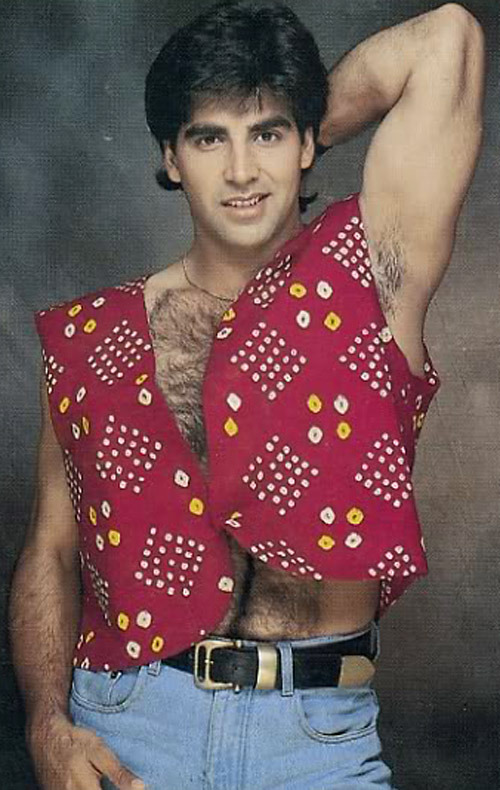 Akshay auditioned for Deepak Tijori's role in the 1992 film 'Jo Jeeta Wohi Sikander', but was rejected.
In 2008, the University of Windsor conferred an Honorary Doctorate of Law on Akshay Kumar in recognition of his contribution to Indian cinema.
Akshay is known as "Khiladi Kumar" for a reason. He starred in seven films with "Khiladi" in the title – Khiladi, Main Khiladi Tu Anari, Sabse Bada Khiladi, Khiladiyon Ka Khiladi, International Khiladi, Mr and Mrs Khiladi and Khiladi 420.
When Akshay Kumar featured on Anupam Kher's talk show on TV, he shared his "Kuch Bhi Ho Sakta Hai Moment" with the viewers. The actor said "While working in Bangkok, I had three posters plastered in my room. One of Sylvester Stallone in Rocky, one of Jackie Chan and the other of Sridevi. And today by God's grace I've worked with all three of them!"
Akshay is emotionally attached to the firsts in his life. He still has his first house, motorcycle and car.