Insult to Country Get Fame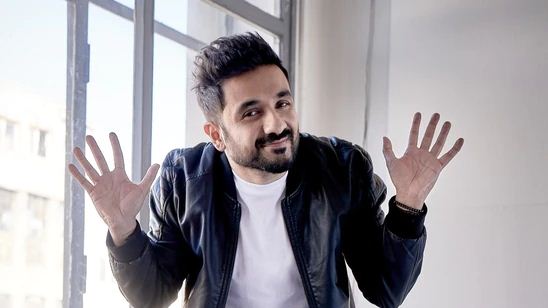 Recently Stand-up comedian Vir Das made joke on own country India at America. During our stand-up comedy, there he received lots of claps, respect and fame too, even here in India he become famous in negative manner. But here in India, Indians hurts on his comedy where he said "I come from an India where we worship the women during the day and gang rape them at night", I did not found any comedy on that sentence. But here question is, insult to country is an easy way to get fame!?
Where he doing stand-up comedy there rape never happen?, why such peoples  only  saying negative thing about our country, why they never find positive about country?, why they searching benefits in negative way?
In our country have lots of such peoples, who want to get benefits through insult our country, like this, in world have lots of organization who searching such peoples as propaganda base, because they want to make India down in front of world's platform. Whatever, truth is in name of Freedom of speech you can't insult to anybody, even not to our country.
Naam na sahi badnaam hi sahi (Roast on controversial incidents)
This roasting video made on that's controversial incidents which are viral in india, and achieved lots of fame due to they's sensation.
Please Subscribe our youtube Channel : https://www.youtube.com/c/eviland5